Vote Run Lead
I was brought on the leadership team as product lead to translate the mission and vision into sustainable, thoughtful technology products to reach more women. Though VoteRunLead had a legacy history of successful in-person programming, they were struggling to train women for leadership in a way that allowed for impact at scale.
Designed and implemented Invitation Nation, which processed over 1000 accepted nominations (exceeded goal by 200%) in its first 6 weeks, which resulted in 14 pop-up, in-person, facilitated salons around the country, based on actual locations of accepted nominations.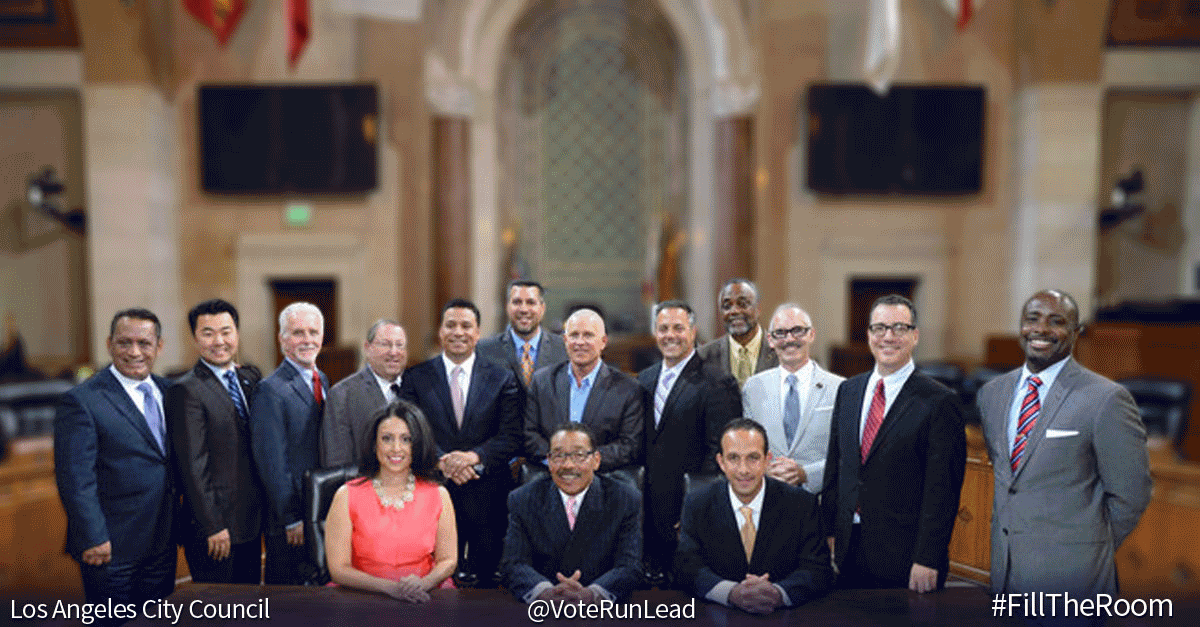 Nationwide Participation Map.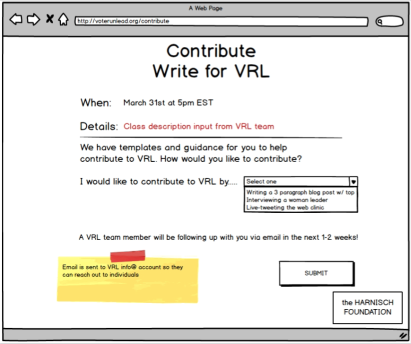 Created tech tool allowing financially under-resourced women opportunities to access learning products, received 100+ non-monetary contributions during testing phase proving solid use case.
For a nationwide tool connecting women with trainings from multiple organizations (2-sided marketplace).